Trade and warehouse automation system
from 14 USD/month
Video Watch videoHow it works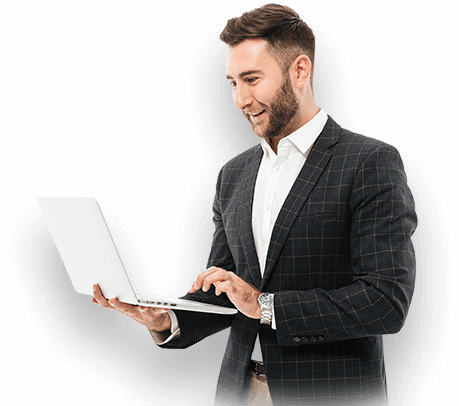 Autoselling - parts trading automation program
Autoselling - it is an easy and clear system of automatization of trade and warehouse accounting of goods, orders and financial accounting for small business. The system has been evolving since 2007 based on the needs of real business, so it differs from most CRM and enterprise automation programs, such as 1C. We do not offer you a "constructor" that you need to configure yourself. You will get an intuitive work system that will give you benefits from first day use.
Sellers in one order automation system will be able to quickly select the right products and conduct quality consultation and sales.
Autoselling originated as a system of management and automation of the carparts shop, so it has a combined catalog of more than 20 million items of auto parts, along with a database of their counterparts, original numbers, photos and current offers from 25 suppliers in Ukraine and Poland. We provide online integration with vendor APIs and third-party customer sites.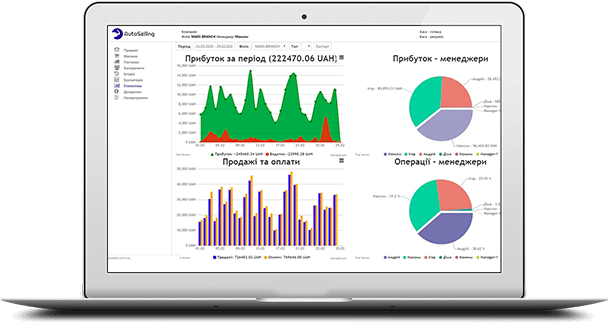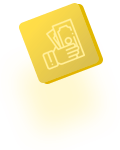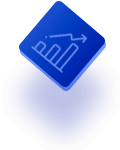 Who is the system suitable for?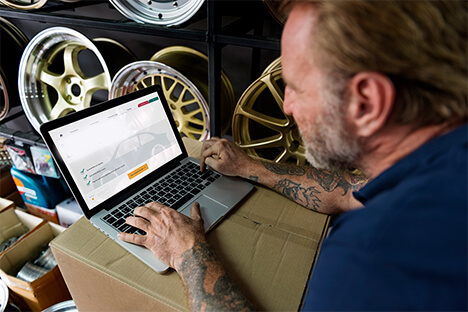 For stores that sell online
We offer high-quality combined prices of all well-known suppliers, correctly set delivery times, all price offers on the market, including in different currencies ...
More
Automated price-lists processing.
We have more than 10 years of experience working with spare parts. We now have in our catalog more than 25 million unique spare parts, 6 million photos, and 84 million cross-pairs and original numbers. And you can always add the products you need, photos, texts for SEO, and other data.
The system integrates with 25 suppliers from Ukraine and Poland and all their products are correctly recognized by the system and linked to photos, original numbers for selection by car. You will not adjust the prices and warehouses of suppliers, we will do this work for you. When you search for a product by article or name, the system will tell you the correct way to write the code, give the best offer on the price and all known analogues. The search is really cool, looking even by size.
There is also work with barcodes, search by product groups, filtering and everything you need so that the manager can find and offer the desired product from stock or in order.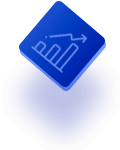 Own сatalog of goods.
When there is a need to sell goods on the Internet, you have to configure the catalog of goods in several places: in the accounting system, on the site, for outdoor areas such as prom, rozetka,…
The AutoSelling catalog allows you to configure product categories, set values for filters, save product descriptions and ratings in one card, and then transfer everything ready-made to the site, external trading platform or Android or iOS application via the API.
The products have a popularity rating that is generated automatically, as well as price-quality ratings. Flexible margins, a system of bonus accounts, own analogues, barcode generation, a comment for product selection - all this can be set from the product card window.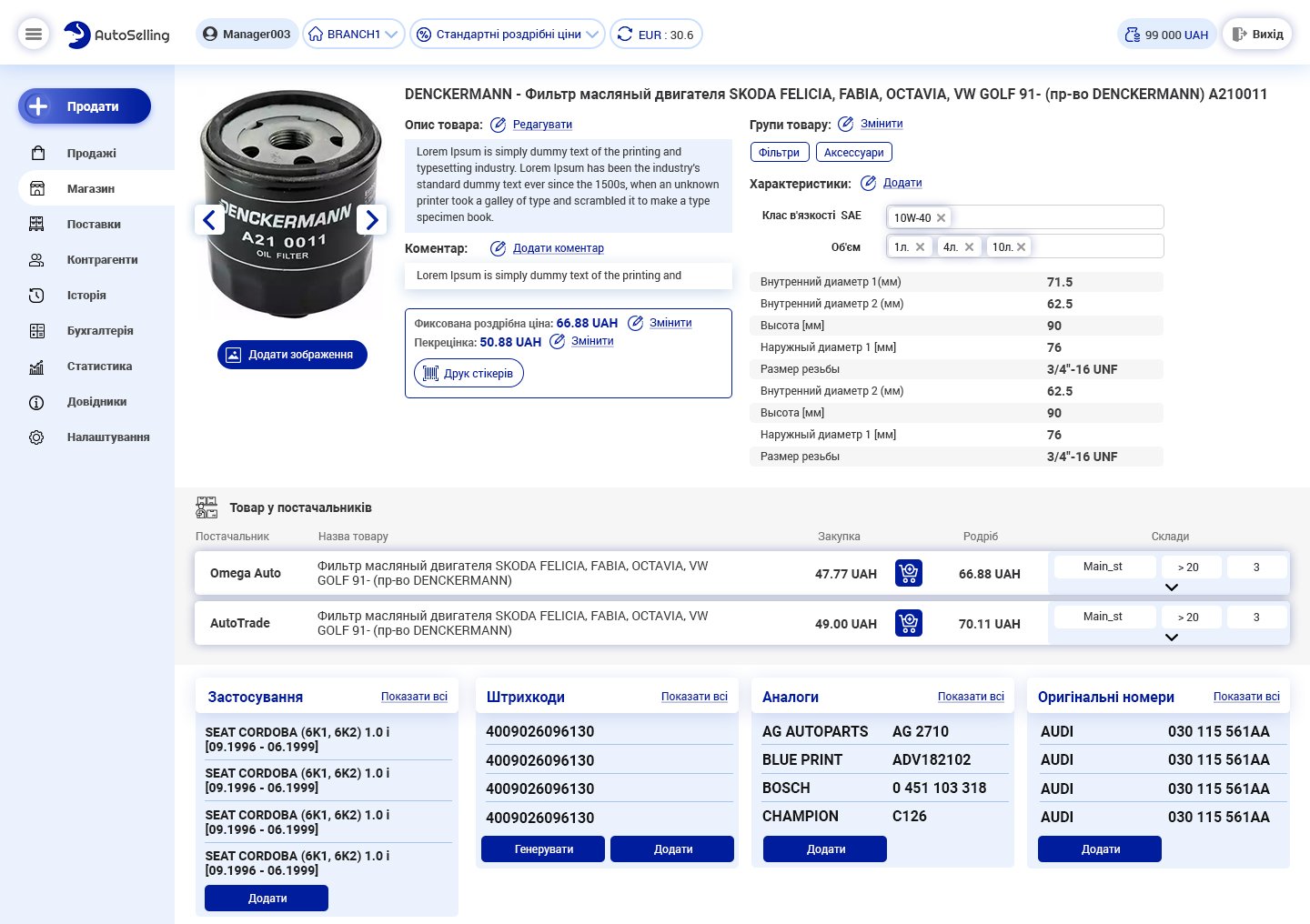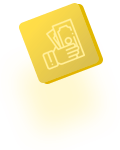 Automation of warehouse accounting.
The warehouse accounting system supports work with several branches of your company and warehouses, there is a printing of all necessary documents and control of movement of goods between branches.
Import of invoice-files is set up for all large suppliers of spare parts in Ukraine, so it takes several minutes to receive batches of goods to the warehouse. We are ready to customize the invoice format you need, if the supplier can provide them stably. If your supplier only gives paper invoices - no problem, the goods can be accepted by barcode, or article or name, it's still a simple too.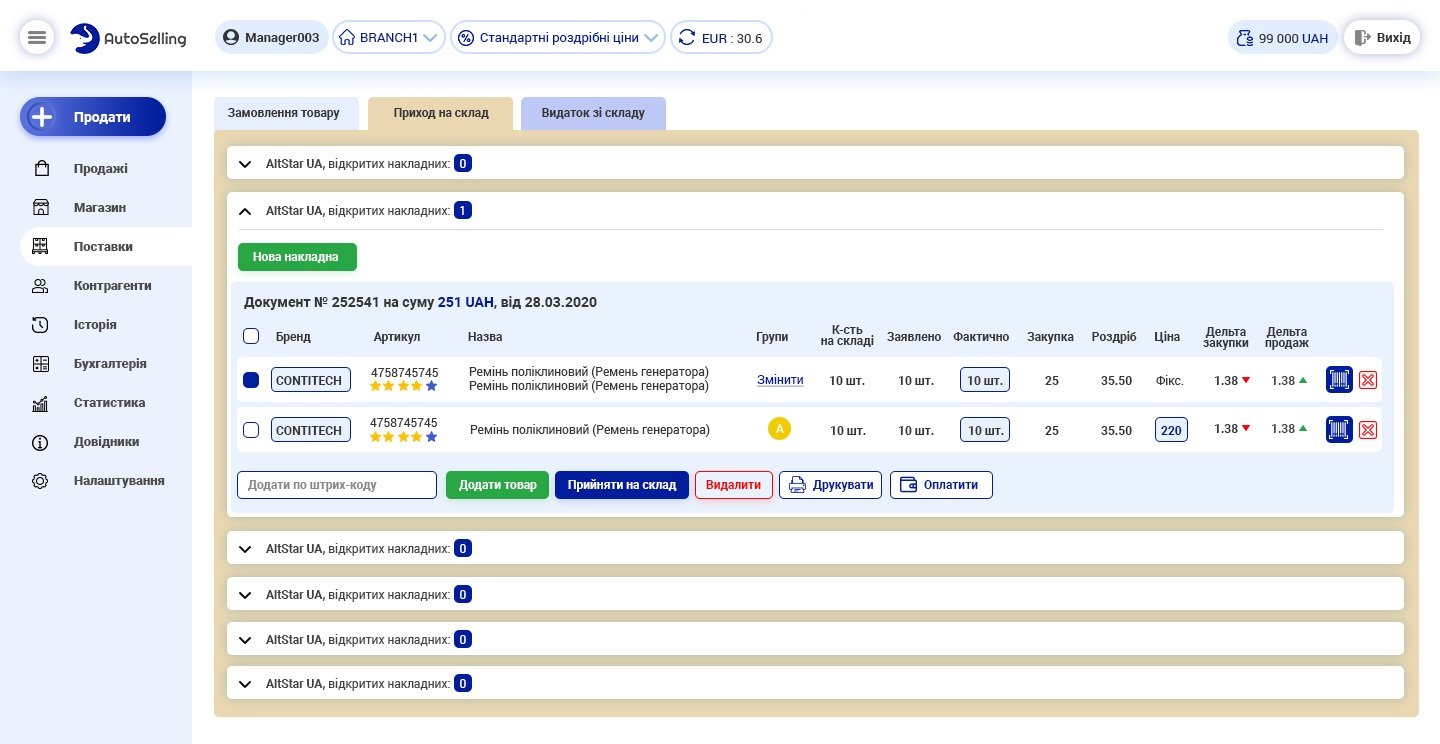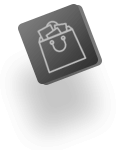 Assortment policy.
Our customers have extensive experience in trade and assortment planning, but they also regularly wonder how objective sales statistics, obtained at the right time, help to make a decision: to order a product in the assortment or not. When were the last sales of this product, what are its balances, are there any analogues in stock - all this is daily work, which is honed in the system by real business, and not the "views" of programmers on trade.
There are the necessary reports to control the goods in the warehouse, which have not been sold for a long time. You can also configure the export of a price consisting of such goods, or assign them a discount.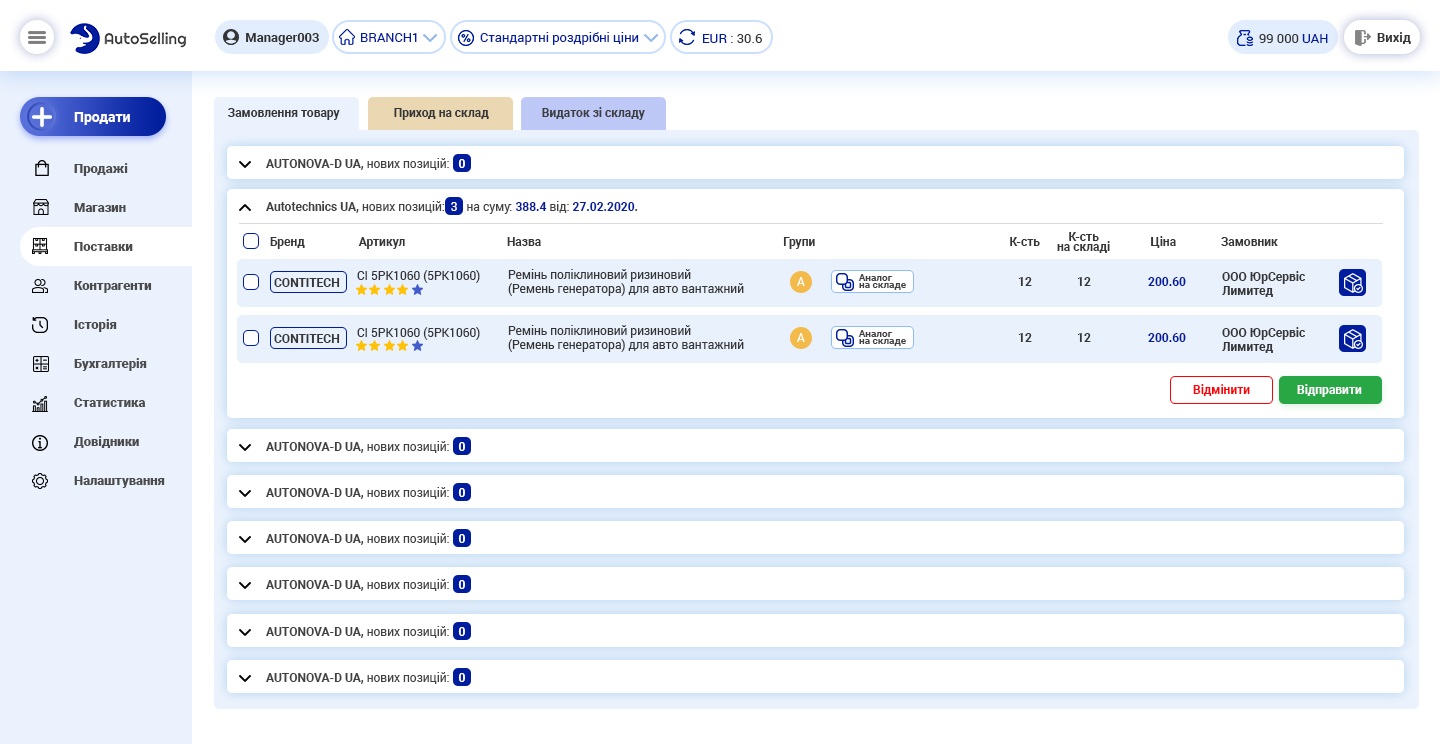 Automation of accounting and reports.
Our approach: Accounting for small businesses should be simple. Yes, all debts are accounted for in the accounts of counterparties, there is a balance sheet, there are all the necessary accounting operations for management accounting, but all this is done simply and clearly for the "non-accountant".
AutoSelling's Small Business Accounting Automation is a simple and straightforward system that does not require an individual accountant.
You will gain control over expenses, see growth points and easily tax cash discipline to increase profits.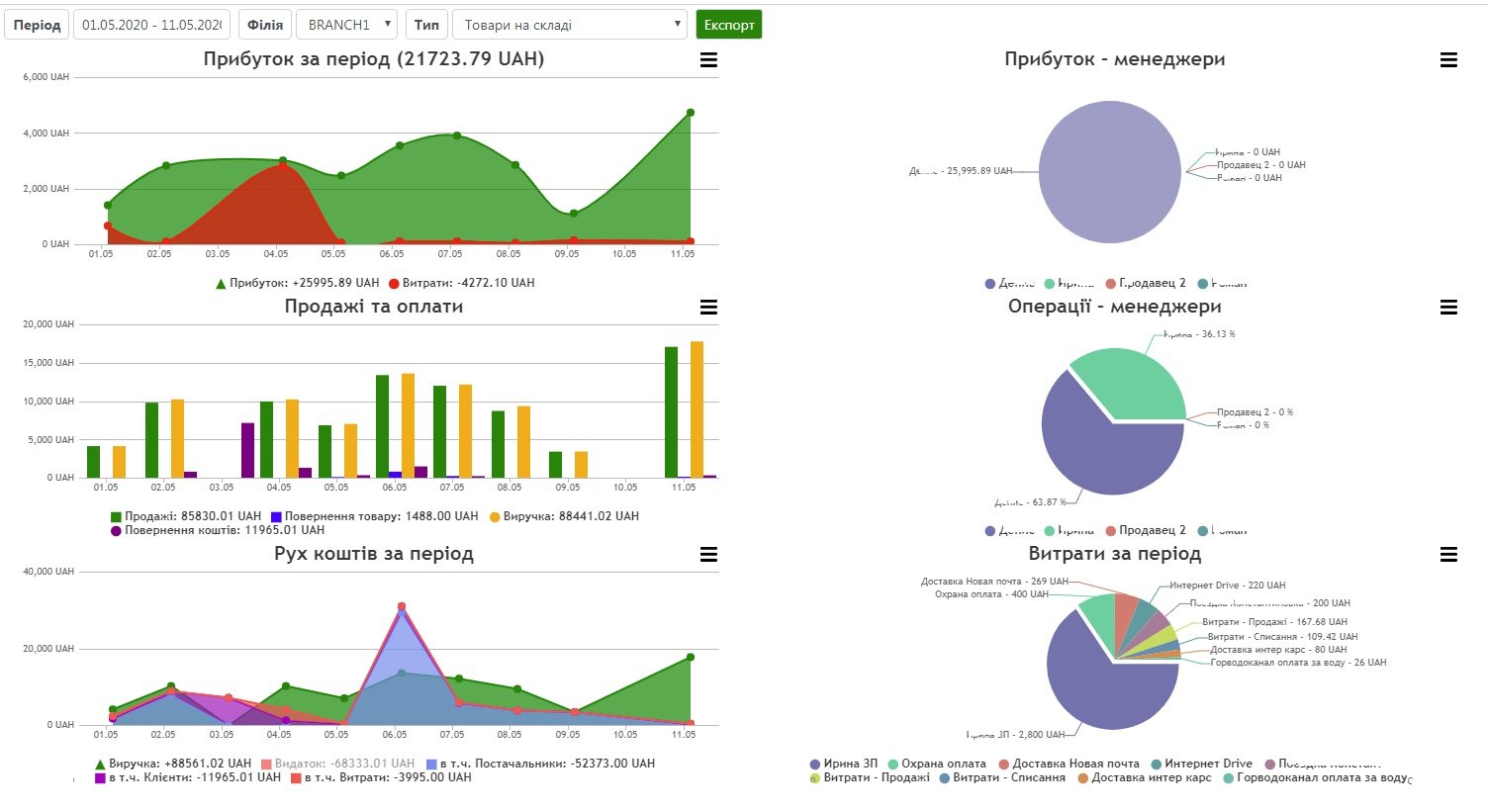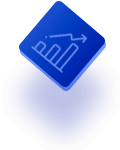 Watch demo videos
and get 14 days free